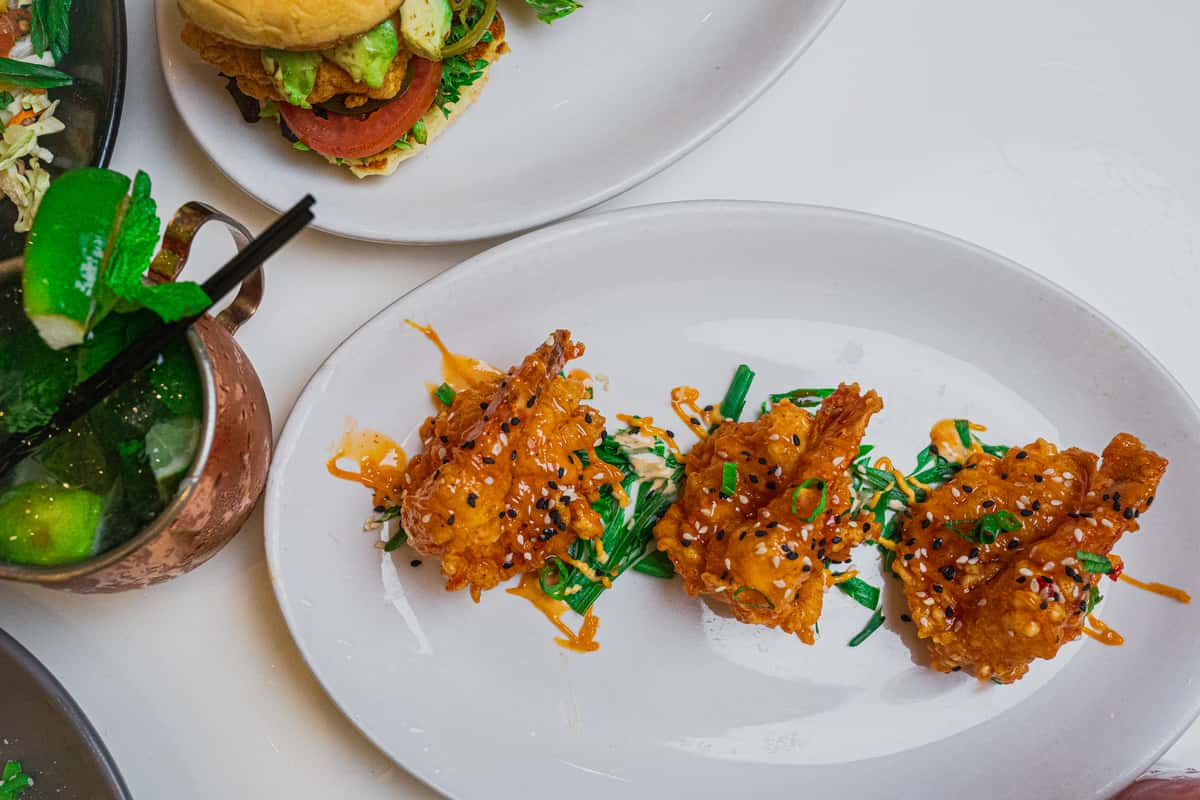 dining + entertainment + events
Upper Kirby Bistro is our New American restaurant that provides food for all of our venues. Come together and gather around our table. Let us help you take a load off and enjoy one of life's most simple and powerful experiences, getting to share a meal with people you care about.
Welcome to our world of theatrics where the main act is in the dish and glass in front of you. Behind the red velvet drapes: a multi-course performance not only accompanied by carefully selected wines, cocktails, or beers but is also "paired" with an incredible rotation of live entertainment. Book your section as these shows are limited seating! The Red Room is our late-night lounge.
There's nothing quite like the feeling of unwinding in the comfort of your private space. We invite you to make Downing Street your home away from home - a member's only lounge that combines the comfort of privacy with the luxury of great product and service. Enjoy a top-notch selection of spirits and cigars to enjoy now, or to save for later in your private locker. Kick back, relax, and puff on a cigar in our smoker's lounge, or rub elbows with your business associates and social circles at Downing Street Social Club.
Elie Wine Room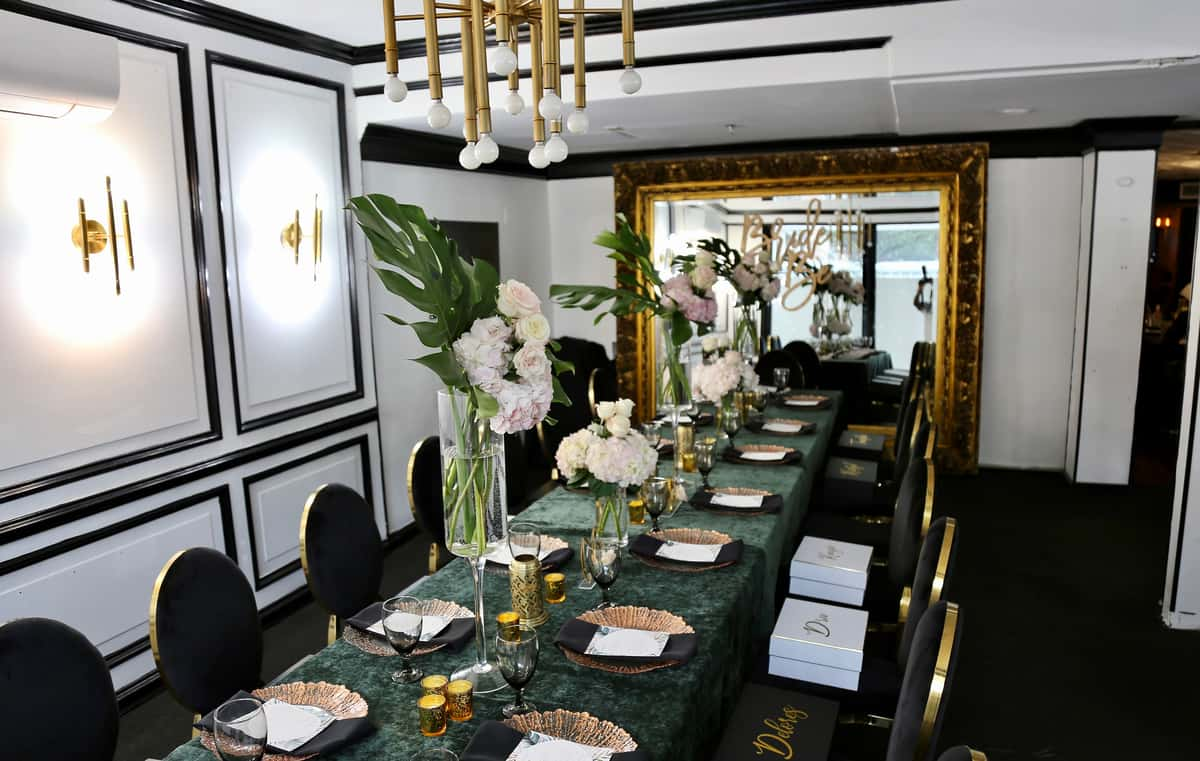 Great music has the power to move your body, and move your soul. What can be better than enjoying the tunes of Houston's best musical talent? Great company and a great bottle of wine or champagne, of course. Kick back and relax in our intimate sofa lounge and let locals rock the night away.